Tree Crashes thru Delimber Cab Window
Hazard Alert
Topped End of Tree Crashes thru Delimber Cab Window
An experienced delimber operator was working in a cut area of small spruce trees. The operator grappled two trees of approximately the same size and proceeded to feed the trees onto the limbimg knives knives, extending the boom unti I he had reached the required diameter. He then engaged the topping knives and immediately began to retract the boom. The top end of one of the trees became caught on either the toppng knives or some other part of the delimber head. As the boom retracted, the tree bent into a bow-shape before it finally snapped under the strain. The topped end of the tree then swung backwards with great force, striking the front of the cab, shattering the window and entering the cal)– narrowly missing the operator. Damage was limited to the equipment. The operator suffered no injuries.
WHY DID THIS HAPPEN?
In this case, apparently the operator was moving too quickly and failed to ensure that the topping knives were open before retracting the boom. The result of this inattention was that a tree top became caught and was forcibly thrown approximately 15-20 feet toward the cab. Often mechanized harvesting equipment operators feel the pressure of meeting harvesting requirements and take safety short cuts to get as much done as they can. The mental and physical pressures of operating this type of sophisticated machine can result in lapses of concentration, which may have also played a part in this accident.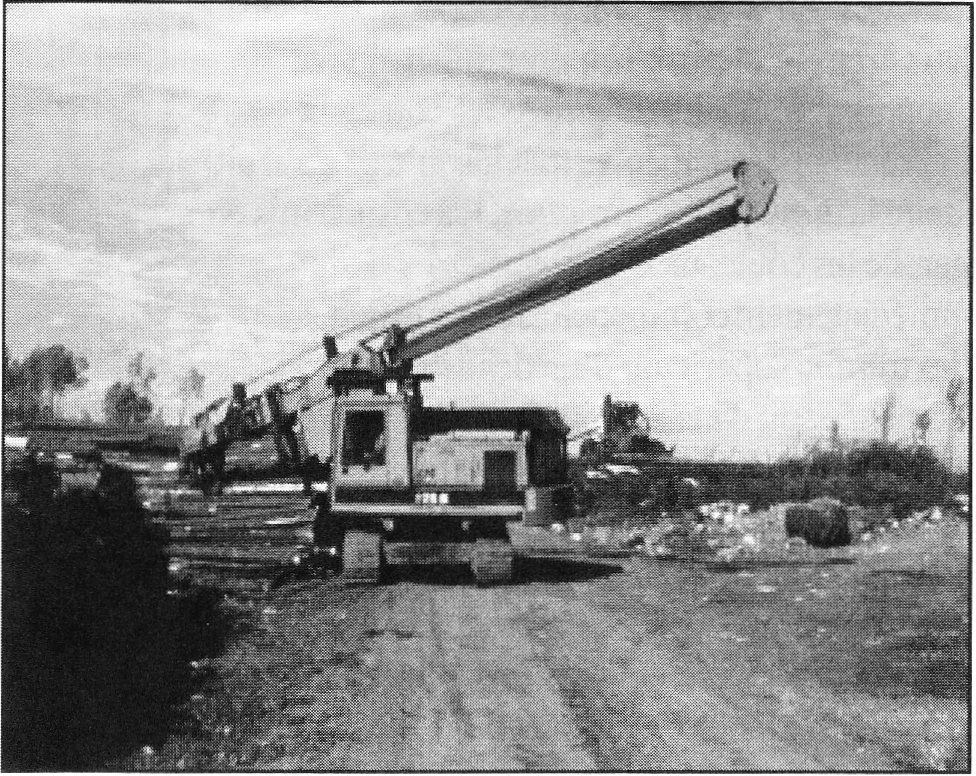 Recommendations to Prevent a Recurrence
All workers must receive training, post-training evaluation and follow-up supervision in all aspects of safety training for the work they perform.
Place warning decals in the cab area reminding operators ofthe possible dangers from debris caught in the cutting mechanism.
Caution and reminders from n supervisors to workers to avoid rushing and to balance the pressure of work demands with short rest periods.
Consult the operator's manual for your machine for information on safe operating procedures.