Skidder Operator Dies Driving Off Dropoff
Hazard Alert
Fatality: Skidder Acident
A 32-year old grapple skidder operator was working alone on the night shift moving bunches of trees cut by a feller-buncher during the day shift. He had been working in the vicinity of a ravine with a steep, rocky drop-off for several days before the accident and had warned the less experienced day-shift operator to stay clear of the ravine. On the day of the accident, co-workers arriving for the day shift found the skidder lying on its side at the bottom of a rocky, 25-foot drop-off. The operator, who was alive but unconscious, was evacuated by helicopter to hospital where he later died of his massive head injuries. Accident investigators later concluded from the tire tracks at the scene that the victim had simply driven his machine over the edge of the dropoff.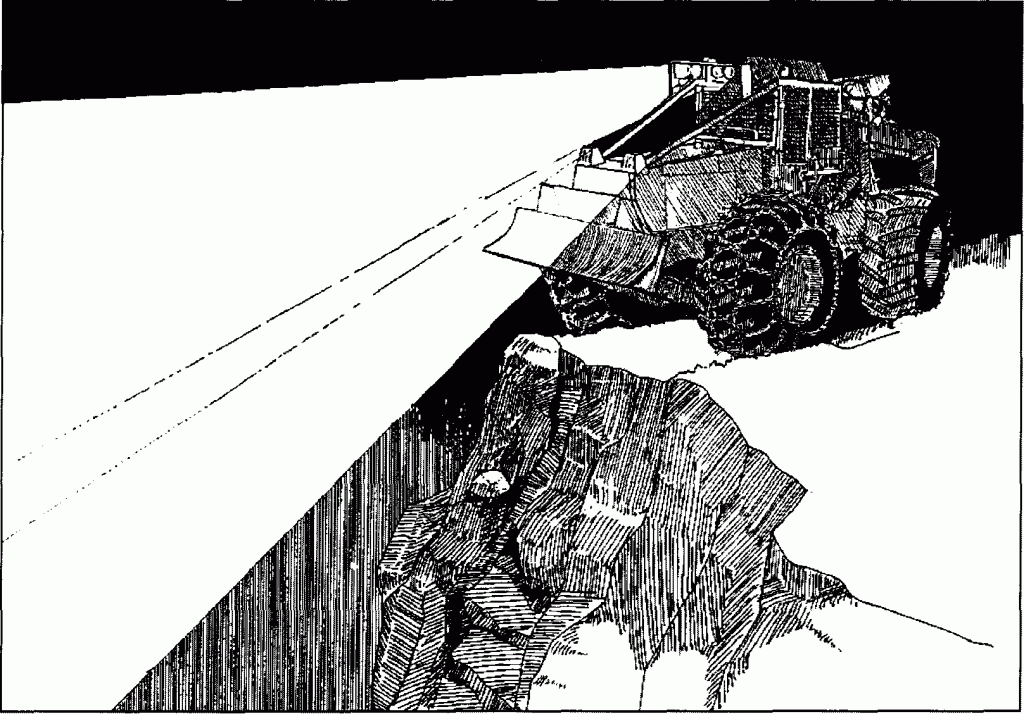 Recommendations to Prevent a Recurrence
No one should work alone, especially on the night shift. Every worker should have a partner or supervisor on the scene, or should be in regular radio contact with another person.
The radio contact for isolated workers should "call-up" the isolated worker at regular intervals: every half hour or 15 minutes.
Areas with particularly dangerous topographical features should be noted when the block is first laid out. These areas can then be scheduled for the day shift.